About Society for Co-operative Studies in Ireland
Our History
Society for Co-operative Studies in Ireland
Ireland has a long and proud co-operative history with great evidence of this co-operative tradition still in existence today. The founder of the co-operative movement Sir Horace Plunkett, and his colleagues worked tirelessly to establish agricultural and credit co-operatives in Ireland and the evidence of this work is still bearing fruit in the agricultural and credit sectors.
Building on this tradition, the Society for Co-operative Studies in Ireland was formed in 1981, the SCSI is a voluntary member-based organisation which aims to promote education and research about co-operatives and co-operative principles. Its membership includes practitioners and academics.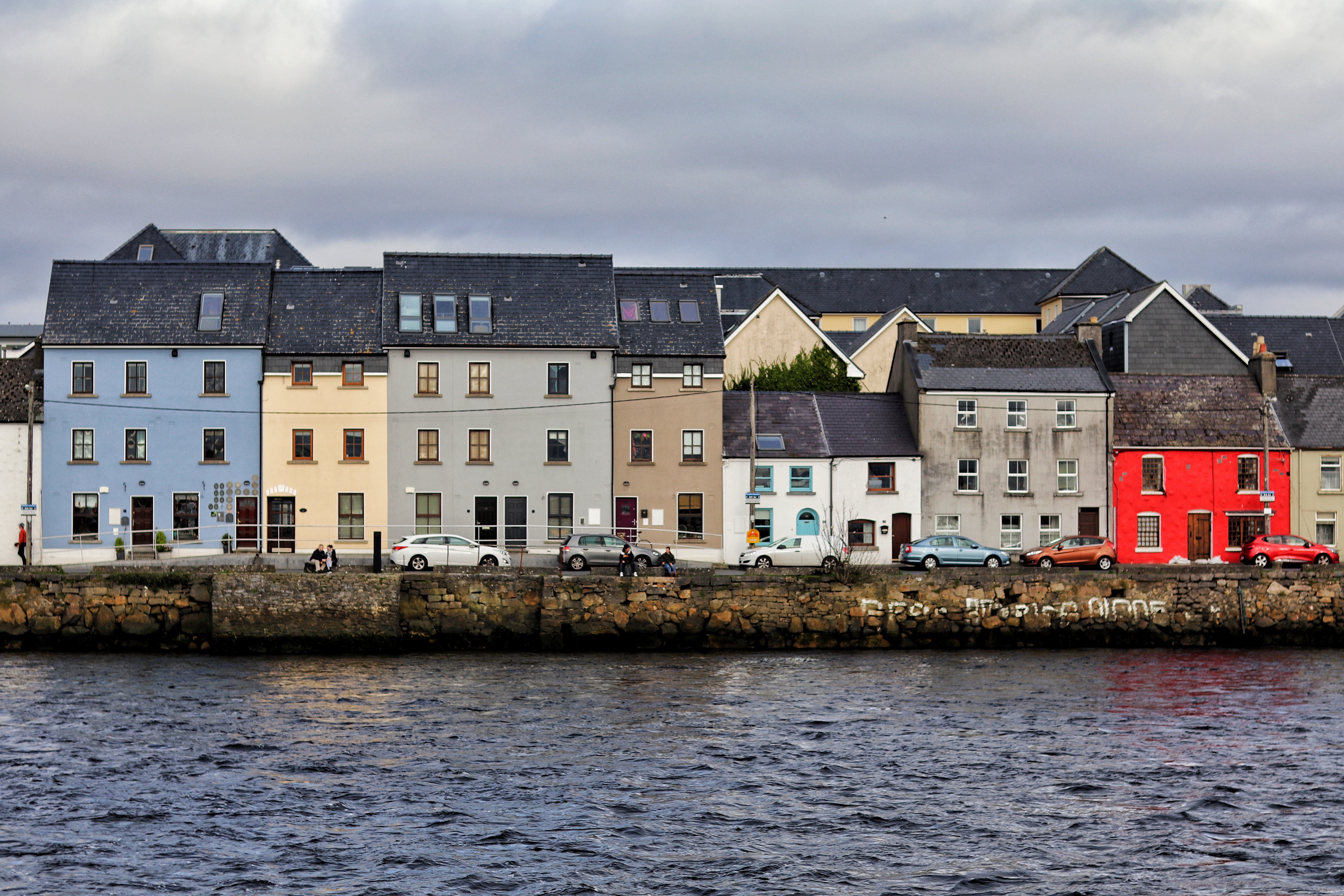 Patrick Doyle
Communications Officer: Patrick is a historian of modern Ireland with a specialised focus on the co-operative movement. His latest book is "Civilising Rural Ireland: The Irish Co-operative Movement, Development and the Nation-State 1889-1939
Anna McAleavy
Committee Member: Former Regional Secretary of Co-operative Group; Founder Member NI Co-operative Party; Founder parent and Board member of Hazelwood Integrated Schools.
Martin Stroud
Organisation
Erskine Holmes
Organisation